The finest tailored shirts Sydney-wide
At Mitchell Ogilvie Tailoring, we're not just known for our suits. We also carry a range of the finest tailored shirts Sydney has to offer, including Eton men's shirts. If you've never worn one before, you're in for a treat – they are the highest quality fabric and most comfortable shirts you can find.
What makes Eton men's shirts so perfect? Each Eton shirt is made from 45 different parts, and sewn together with over 12,000 stitches. At a time where shirts fall apart after just a couple of washes, with Eton, you're going to enjoy a comfortable wear for years. Across business shirts, casual shirts, and evening wear, a man that fills his wardrobe with Eton is one that is set to impress, no matter what the occasion.

We find that Eton's men's shirts fit with the philosophy of Mitchell Ogilvie Tailoring to perfection. Just like us, Eton's motto is "fit is everything," and shirts don't just come in sizes – they also come in fits, from trim super thin through to the classic fit.

At Mitchell Ogilvie Tailoring, providing the best tailored shirts in Sydney is a pleasure and a privilege. Our fully consultative approach to our work means that we'll consult closely with you to find the perfect shirt – perhaps to go with your brand new suit! In addition, we have all the accessories that you could want for your new clothing. Eton shirts need the finest cufflinks, of course, and we have a ready supply of stylish and fun cufflinks to choose between.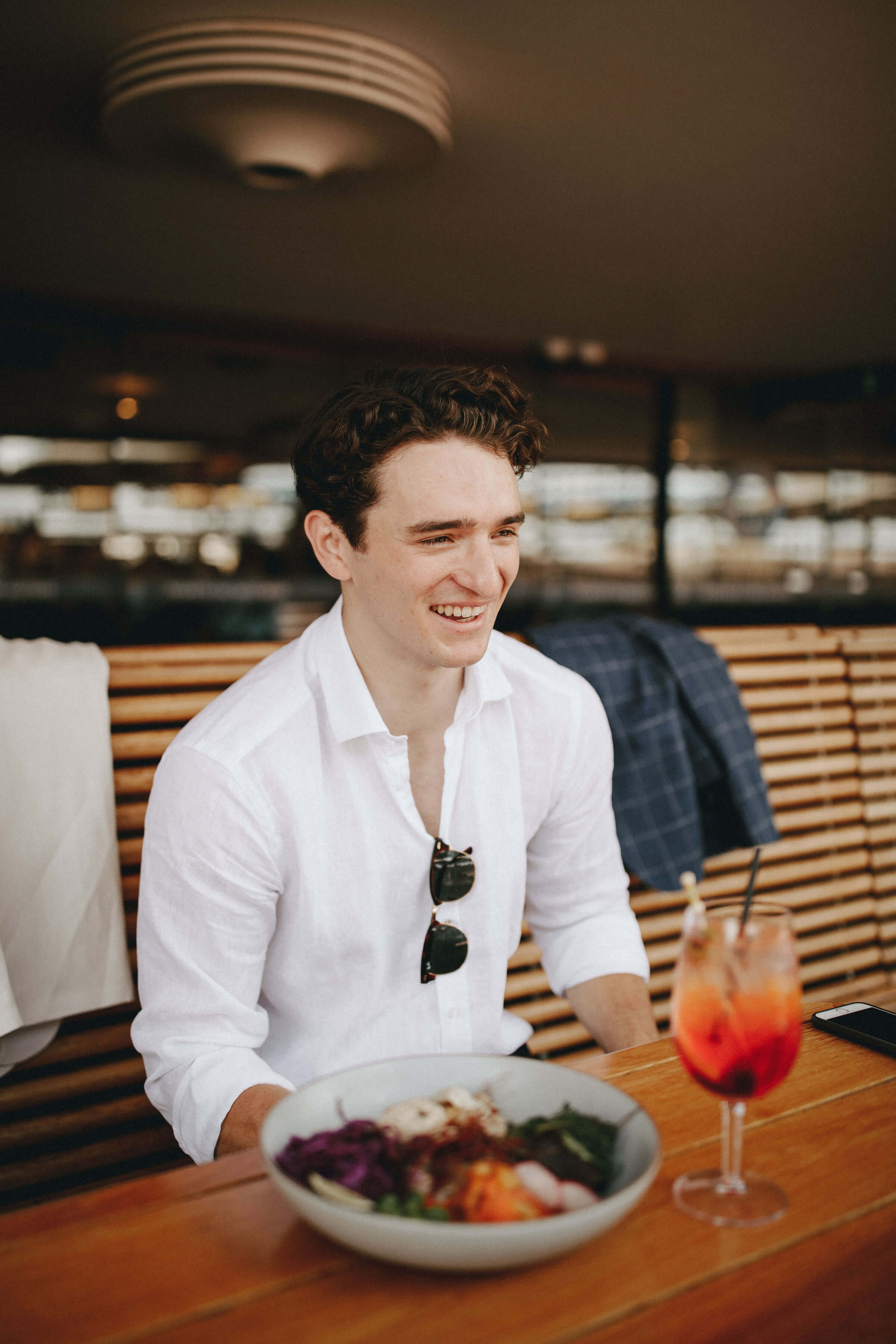 When buying a business shirt, you need something that's going to wear well all day long. But do you know the difference between twill, plain weave, and satin? Perhaps not, but these three basic weaving techniques can all have a marked difference in what the end shirt is like to wear. Thankfully all three also make excellent business shirts in the hands of a master, and we'll be able to help you find your preference when buying a business shirt.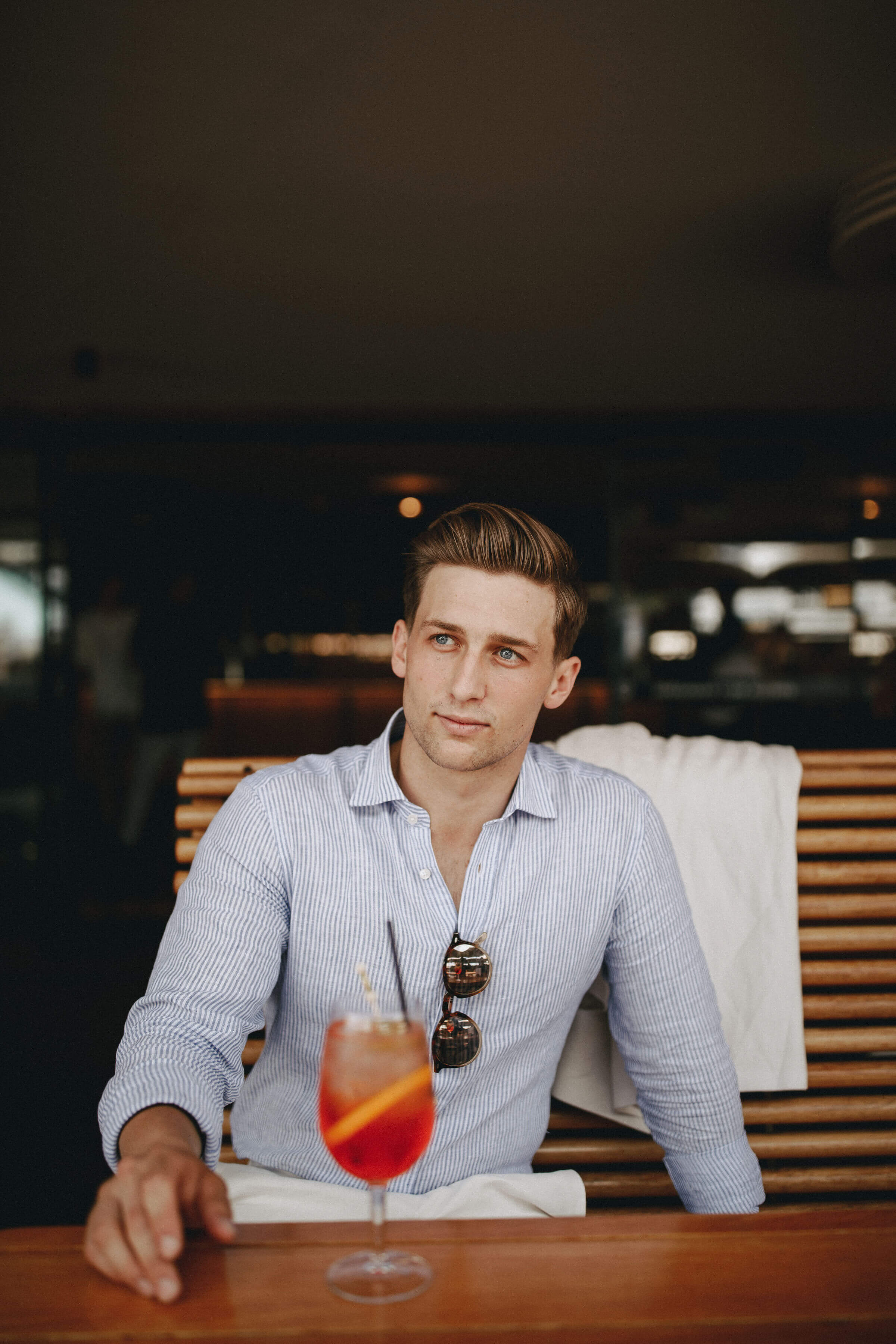 Whether you like the laid-back style of denim, or prefer a flannel or poplin fabric, the range of casual men's wear that we carry at Mitchell Ogilvie Tailoring has something to suit every man. Eton's men's wear covers a wide range of aesthetics and tastes, and we're always happy to help our customers find the fashion that's right for them.